About United Kingdom
The United Kingdom is only 2nd to the USA as a study destination for international education. Its capital London is a major financial center for the world and an increasingly multicultural society. The country has had an old, rich, and tumultuous history for students with this kind of interest. The Scottish system of education is quite distinct from the education systems in the rest of the UK. The UK has a temperate climate due to all the water surroundings. The area-conditions can change greatly from one day to the next. Scotland in the north tends to be cooler than England while Wales is generally wetter with more cloud cover. Temperatures generally range from around 0 degree Celsius in the winter to 32 degree Celsius in the summer. In all parts of the UK waterproof jackets should be part of the wardrobe.
English is the main language, but many other languages are also spoken due to lots of immigration in the past. The United Kingdom is a Sovereign state situated west of continental Europe it comprises four countries England,  Scotland, Wales, & Northern Ireland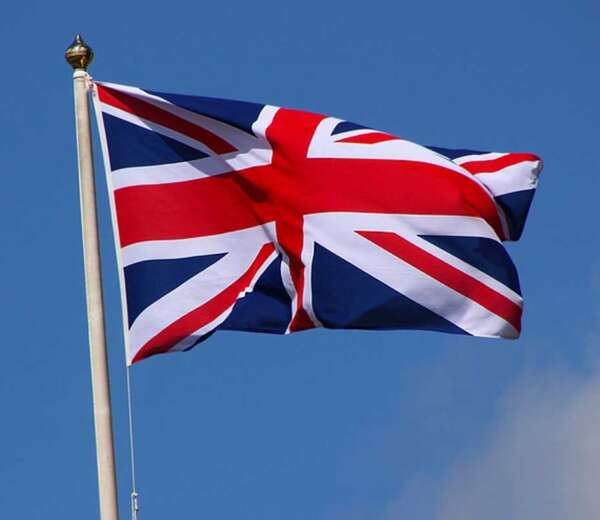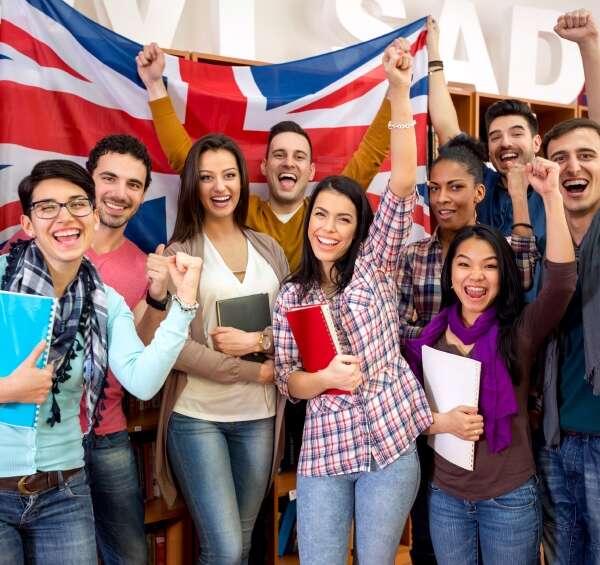 Education in United Kingdom
The UK has just over 438,000 international students enrolled in higher education. Higher education typically begins with a 3 years bachelor's degree. Post graduate degrees include master's degree (usually one-year research) and PHD (at least three years).
Living conditions and cost of living: In the UK the cost of living can vary considerably depending upon the area you live in. International tuition fees vary considerably starting at around €10,000 and going up to €35,000 or more for medical degrees. At all levels, humanities and social degrees tend to cause the least, while laboratory and clinical degree programs are markedly more expensive.
Combined with these fees with the average cost of living in the UK that is around €12,000, the average cost of studying in the UK comes up to at least €22,000 per year.
Studying in the capital city is likely to be significantly more expensive.
The UK lifestyle provides opportunities to experience a wide range of live theatres, museums, art galleries, historical towns and buildings. Travel is available to most parts of the UK via trains and buses.
Why Study in United Kingdom?
As the UK is a cosmopolitan city, you'll find that many UK customs are already familiar to you and so you'll settle down faster than you think. It is a country with rich history and culture, stunning countryside, paired with world-leading modern art, design, culture, fashion and sport. The capital of England is the biggest city in the UK, and one of the most culturally and ethnically diverse cities in the world. From fascinating history and iconic buildings, to cutting-edge fashion, theater and food, it's easy to see why London is one of the most exciting and most visited cities on the planet. The British are known for their liberal and creative attitudes, and this is often reflected in their culture. There is a wealth of opportunities to experience British music, theater, cinema, art and traditional festivals; with student areas, in particular, offering a thriving environment for new cultural experiences. The UK education system is designed in such a way that it gives liberty to students to combine courses and subjects from different areas of studies. In simple words, the UK education system helps you to tailor your degree as per your own interest and needs.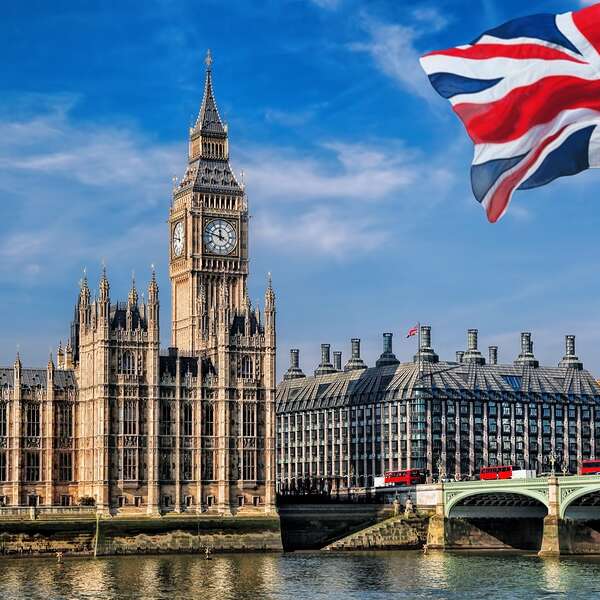 Register Now for Free Visa Assessment