About Canada
Canada is the world's 2nd largest country by its total area. Canada ranks among the highest in international measurements of government transparency, civil liberties, quality of life, economic freedom, and education. It's one of the worlds' most ethnically diverse and multicultural nation, the product of large-scale immigration from many other countries. Canada has the 10th largest economy in the world. Canada is described as a full democracy. Canada has a federation composed of ten provinces and their territories. Canada's seasonal temperature variations are cherished by Canadians and there are so many leisure activities to choose from that result from swimming outdoors in the summers to skiing in the winters! The most important information for any foreign student is that all buildings in which they will study are well heated in the winter months. Many universities and colleges campus have underground tunnels and covered bridges through which students can move from building to building. In short, winter is beautiful in Canada and it is very easy to stay warm simply by dressing properly when going outdoors.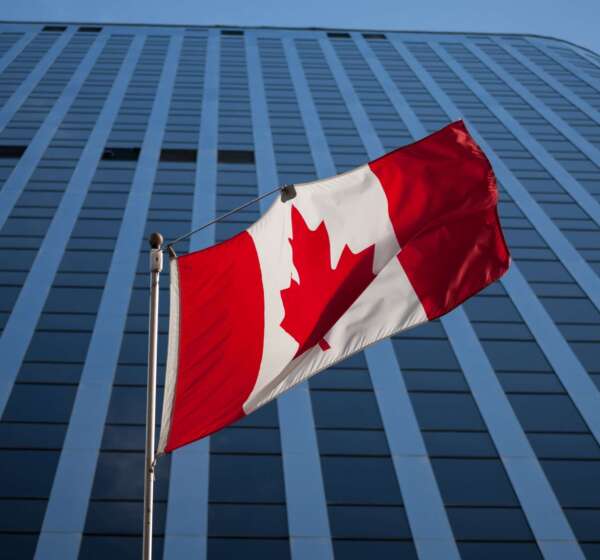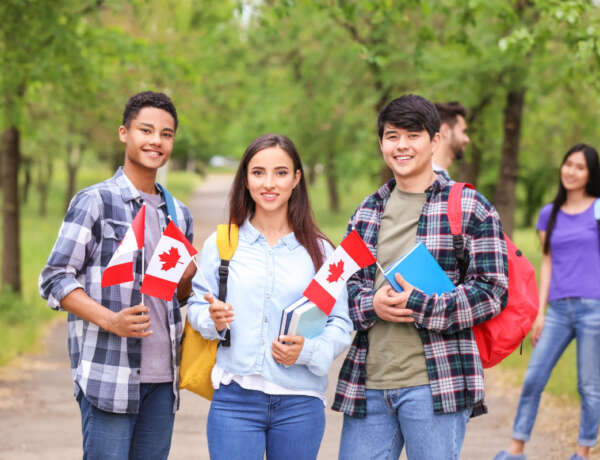 Education in Canada
Education in Canada is for the most part provided publicly, funded and overseen by federal, provincial and local governments. Education is within provincial jurisdiction and the curriculum. A multitude of languages are used by Canadians with English and French being the official languages. Some of the most common non-official first languages include Chinese, Punjabi, Spanish, and Italian.
Canadian colleges and institutes offer quality education for or quality employment. Show applied competency-based programs that respond to the needs of the employers. By combining their studies with applied research and, students get the practical experience employers are searching for. Canadian colleges and institutes boost excellent student employment rates generally 9 out of 10 students find jobs in their desired career after graduation.
Why Study in Canada?
We at Aster Foreign Education Consultants with more than 15 years of experience in canadian counselling can help you in selecting the best Canadian course and institution that suits your personal position .
Our team at Aster Foreign Education Consultants has helped more than 1200 students in fulfilling their dream of studying in Canada with undergraduate and graduate degree programs offered by roughly 100 institutions in Canada. Canadian universities are hosting more and more international students every year, and we
Aster Foreign Education Consultants pledge to make the process easy for our students and ensure the process moves forward as efficiently as possible. From across the globe, Canada is in 4th place globally as a receiver of post-secondary international students after the US & UK.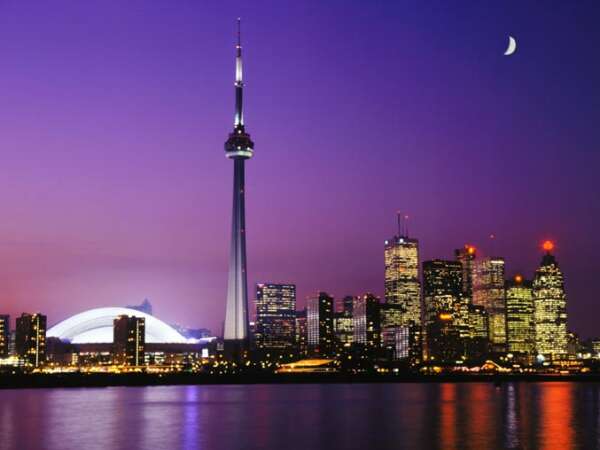 Popular Colleges/Universities in Canada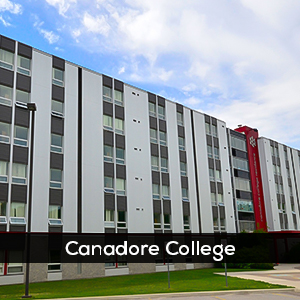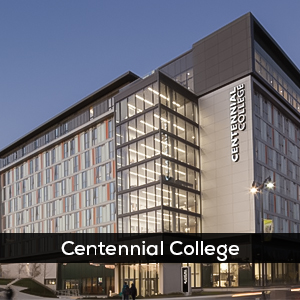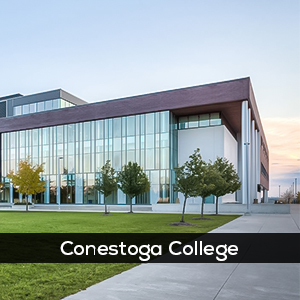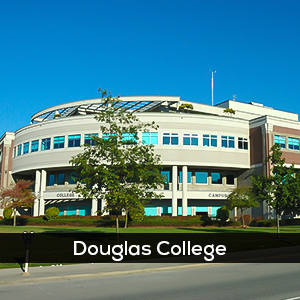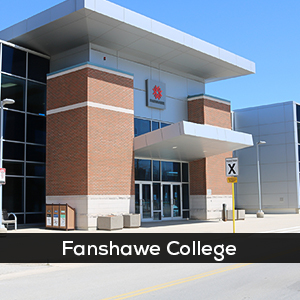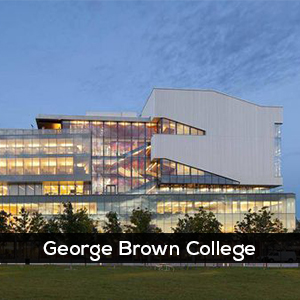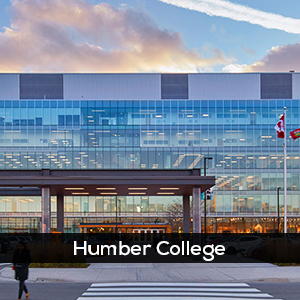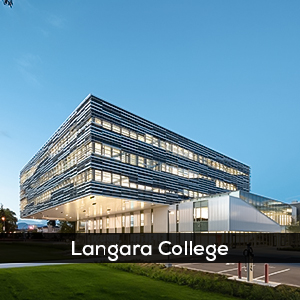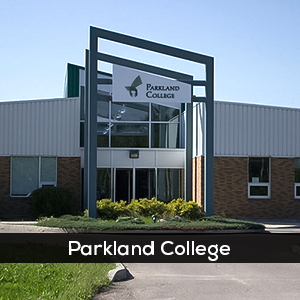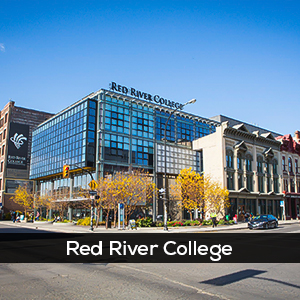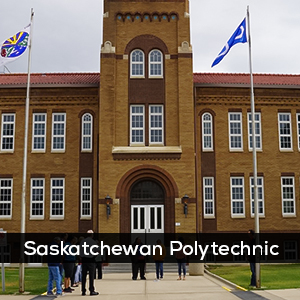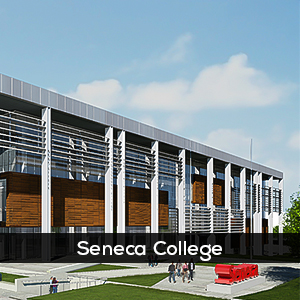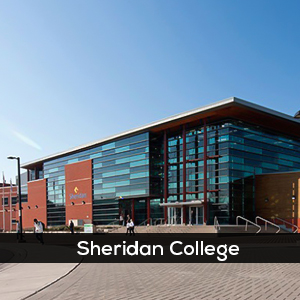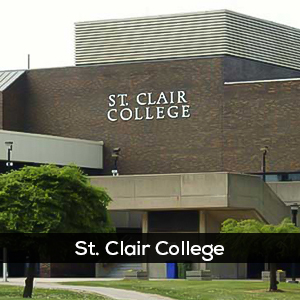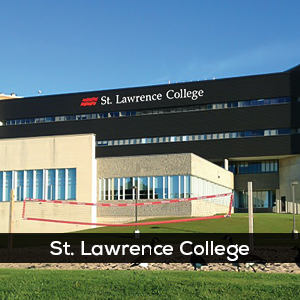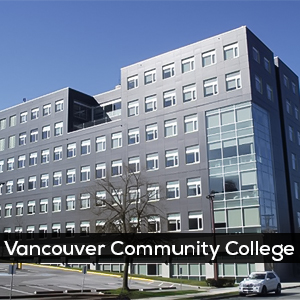 Register Now for Free Visa Assessment