About New Zealand
New Zealand is a young country where independence, initiative and resourcefulness are more highly regarded than status or rules. As a student here you'll be encouraged to be questioning, flexible and to seek your own answers by thinking for yourself. Ranking second on the Global Peace Index 2018, New Zealand is undoubtedly the safest country to study in. With globally ranked universities and a responsive education system, it has the right mix of opportunities, culture, economy and climate to thrive for an Indian student. Not to miss, its unspoiled scenery will make your experience worth every penny.
New Zealand has several types of higher education institutions: universities, colleges, private institutions and polytechnics. There are 8 universities in New Zealand, which all offer high quality education. All 8 of these universities are ranked within the QS World University Ranking top 500. The highest ranked is the University of Auckland, which is in 82nd place, followed by the University of Otago in 151st place.One great advantage to studying in New Zealand is the unique approach to education.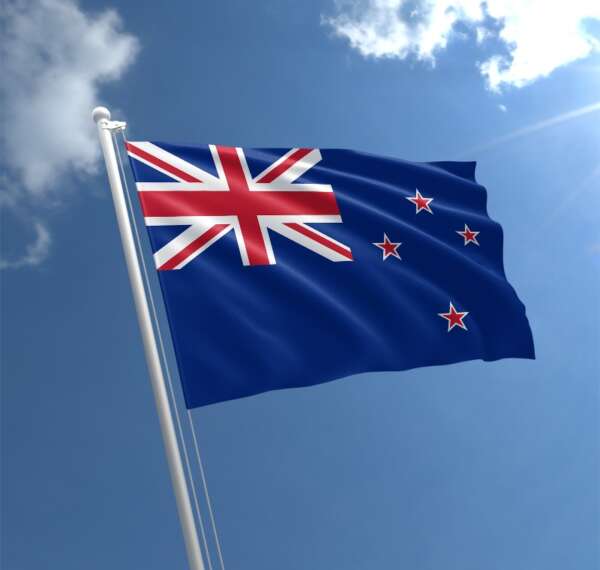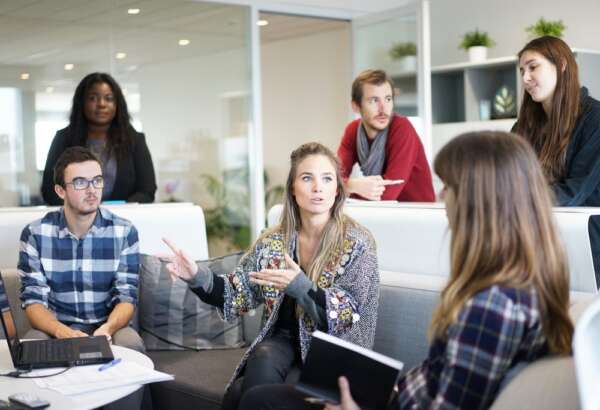 Education in New Zealand
Aster Foreign Education Consultants being one of the best consultants for New Zealand provides a detailed and streamline application process for international students. The education system in New Zealand is famous for technology and polytechnic teaching professional and vocational education and training from introductory studies to a degree.
New Zealand offers one of the best education systems in the world particularly in the field of agriculture, building and construction, motor trades, etc.
Why Study in New Zealand?
New Zealand is one of the safest and most beautiful countries in the world. With excellent study opportunities and world-class education, it has become one of the most attractive destinations for international students. Due to its low cost of living and exclusive facilities, large number of international students choose to study in New Zealand every year.
New Zealand offers a world-class education in a postcard-perfect environment. New Zealand has an excellent, centrally managed quality assurance system. The New Zealand Qualifications Authority (NZQA) requires that institutions are registered to enroll international students and ensures compliance with qualifications standards. The Country bases its education programmes and degrees on the world's most recognised and accredited education system-the British system. It has a progressive education system with many state of the art facilities.It also offers a safe learning environment with excellent study opportunities and support services for international students.