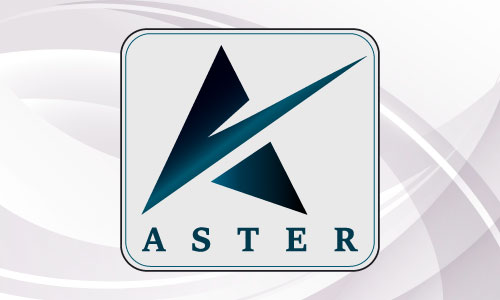 About Aster Foreign Education Consultants
At Aster, we offer unbiased, comprehensive, genuine, ethical and quality professional consultation services. We help students to connect with institutions of higher learning worldwide. We aim at improving the lives of students while preparing them to be globally successful by getting high quality education and be recognised from employers worldwide.
We have professional and experienced counselors that give personal guidance to help students to choose courses that perfectly fit their personal goals.
This includes step by step guidance for identifying course, country and institution, international test preparation, application process and interview preparation.
This comprises filling up visa applications, preparing documentation, training for visa interviews, booking visa appointments and real time visa updates and tracking.
We inform the student about his visa obligations, the necessary items to take and different accommodation options. We stay connected with the student even after the student has reached his study destination.
Countries we assist in
What our Clients Say
Register Now for Free Visa Assessment