About Australia
Study in Australia and choose from leading institutions in any city. It is an amazing country for international students who want to experience its tertiary education system Australia promotes innovation, creativity, and independent thinking throughout its universities. International students who study and live in Australia soon find that their education is challenging, fun, and rewarding. As an international student in Australia, you can expect to live, grow, and learn in a young, friendly country full of opportunities. For those international students who successfully complete their degree, they will soon find that they are competitive in today's international job market.
Australian university system comprises both public and private universities. The higher education providers in Australia are either self-accrediting or non self-accrediting or universities. Students studying in Australia can easily transfer credits and shift between study levels and institutions as per the guidelines mentioned by the Australian Qualifications Framework (AQF), a national policy followed in the Australian education and training. The AQF standards comprise different levels, starting from 1 to 10, which include certificate to doctoral courses.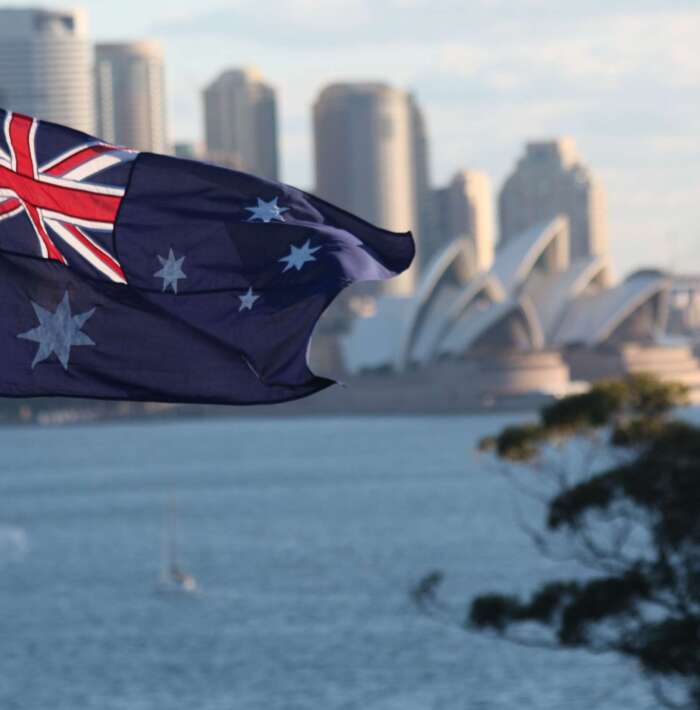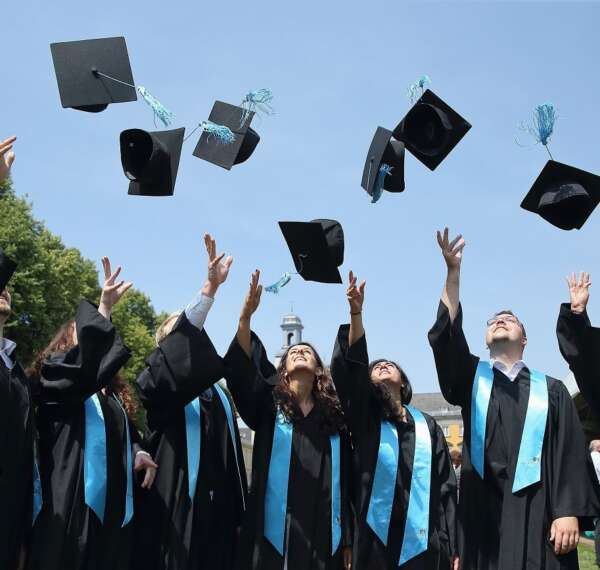 Education in Australia
Aster Consultants are a one stop shop for the best education consultation in Australia. Having tie-ups with more than 180+ colleges all across Australia we at Aster Consultants offer a wide variety of universities and colleges which suit the students' circumstances. Since our counsellors are trained by the university representatives themselves, our counsellors will provide the best and the most accurate counselling the student can get. The Australian Qualifications Framework (AQF), a unified system of national Qualification of Schools, Vocational training and education, regulates post-compulsory education and the higher education sector. There are 43 Australian Universities and many other recognized higher education institutes, located in capital cities and many regional centers. Since Australian courses are of very high quality and recognized worldwide by employers and other institutions , our goal at Aster Consultants is to try to perceive and accomplish every meet of our clients to the best of our abilities which will help them shaping their careers and their future.
Why Study in Australia?
Australia has world-class universities, practical vocational colleges, and outstanding English language schools to support international students. If you are looking to stay in Australia for an extended period of time, an Australian Student Visa is your best option. Working in Australia is very easy to do while you are a student – after graduation, it's more difficult. Remember, as an international student, you should never expect to live on the money you make while studying, but the extra income can certainly help you meet your financial needs.
International students are allowed to work up to 20 hours per week while studying in Australia. This is a great opportunity for those who want to earn money to offset living expenses during their stay, and for students who want to gain work experience in their field of interest while they study. Find out some important things to keep in mind for the working student in Australia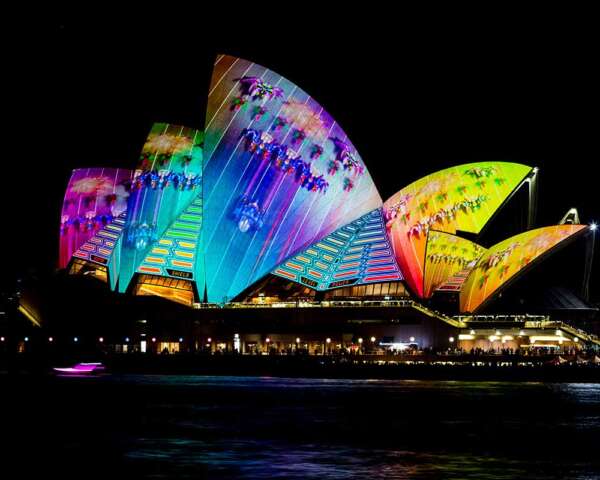 Register Now for Free Visa Assessment