About Germany
Germany is a member of European union. With the largest economy in Europe and 4th largest in the world after the USA, Japan and China. It is very export oriented with the 2nd largest exporter in the world. Some of the largest annual international trade fairs are hosted in German cities such as Hanover, Frankfurt and Berlin.Germany's climate is moderate and has no longer periods of cold for hot weather. North Western and coastal Germany have a Maritime influenced climate which is characterized by warm summers and mild cloudy winters. Lightweight clothing with rainwear for summers, to heavy weight for winter a sweater is necessary almost any time of the year.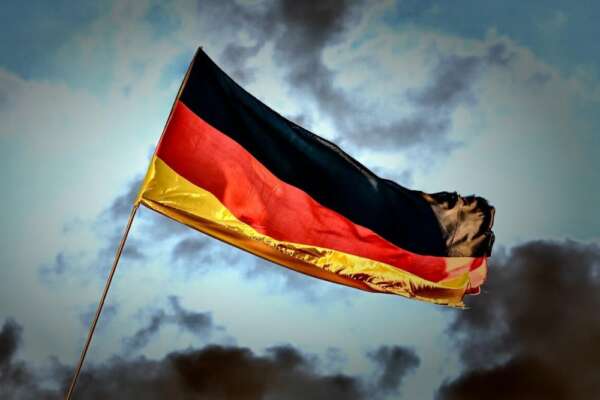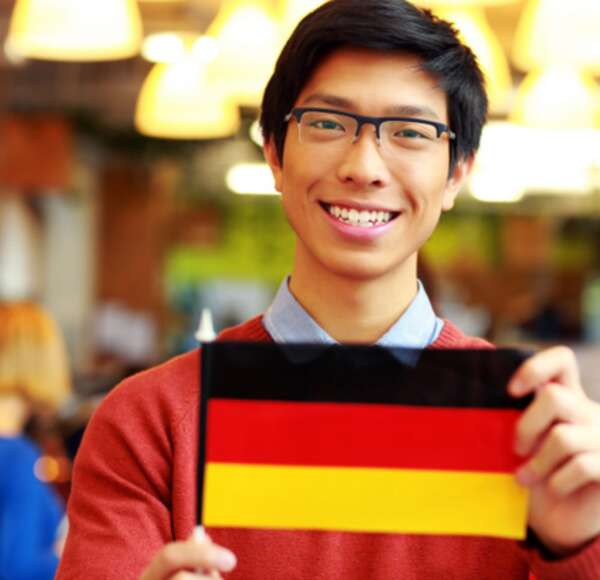 Education in Germany
Germany has the 6th largest Market share of international students in the world. The German education system is very similar to that of many Western countries. It consists of elementary, secondary and tertiary/ Higher Education. Indian students who are planning to study in Germany, our counsellors at Aster Foreign Education Consultants with years of experience in German colleges and universities will be able to identify an appropriate college for our students. Close to 3,40,000 (3.4 Lacs approx.) international students are enrolled at German institutions of higher Education. This makes Germany among the most sought-after destination countries in the world. Since Aster Foreign Education Consultants is a one stop shop students those who wish to study in germany will be guided to the best of abilities and then will be allotted the best german college which will suit their portfolio. We at Aster Foreign Education Consultants pledge to guide the students unbiasedly. Germanys' key focus is on interdisciplinary studies, International Outlook & theory, balanced with practical applications. The Graduate/Post Graduate Degrees are internationally compatible & acclaimed.
Why Study in Germany?
Germany is a higher education paradise. Unlike in any other country, in Germany you will find many worldwide ranked universities, countless courses to choose among, globally valued degrees that promise a high employability to you and affordable living costs.
Moreover, Germany has a long and rich history, a vibrant and dynamic lifestyle mixing the modern and the classics, the urban and the rural which will immerse and make you love every second spent here.
Not surprisingly, Germany is ranked among the world's top destinations for international students. According to the latest official statistics, there are over 357,000 foreign students seeking a university degree in Germany whereas the number is steadily increasing.
Every year, thousands of scholars coming from all around the world trust their education to German universities and reasons for this are obvious.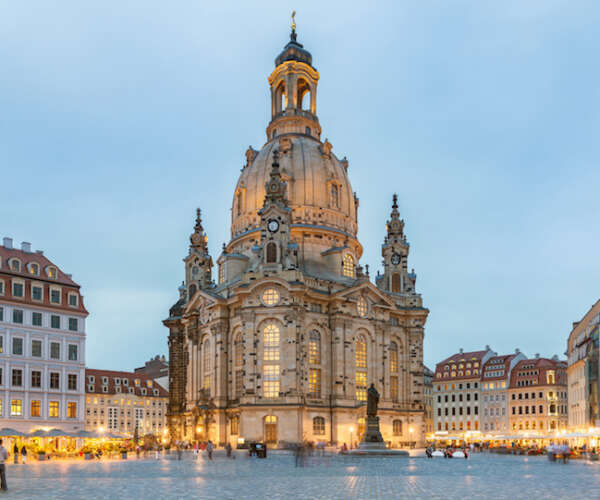 Register Now for Free Visa Assessment