About Sweden
Sweden is a wonderful place to live with its kind people, excellent public services and corporate culture that encourages people to have a good work-life balance. It is no surprise that many people decide to move to Scandinavia's largest country to enjoy all of the things that Sweden has to offer.
At first glance Sweden can seem like a very expensive place, with eating out particularly pricey. But there are some places that offer excellent value – you just have to do your homework. There are discount supermarkets, great lunch deals at restaurants, and sales at shops that can ensure you save a bundle. If you travel at slightly less popular times, you can also save and last-minute train tickets are very reasonable. You can do Sweden on a shoestring, you just have to be willing to shop around.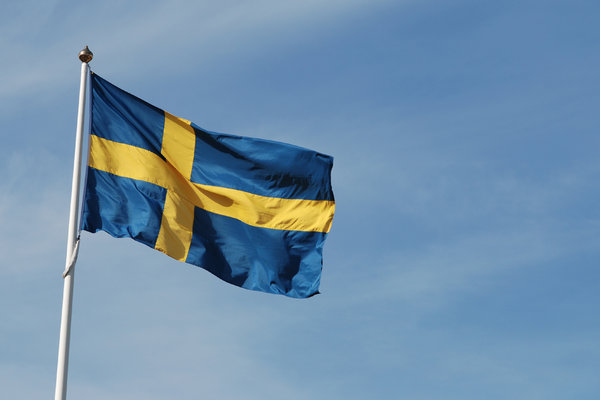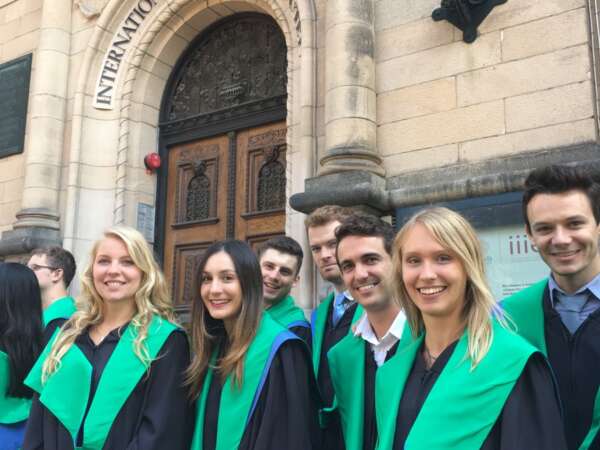 Education in Sweden
In Sweden, a degree and a course mean two different things. A degree program at a Swedish university will be made up of many courses leading to a specific degree. Courses are the smaller building blocks upon which each program is based. During each semester students follow one large course or several smaller courses. Many Swedish universities offer master's degree programmes that open up opportunities where students can gain hands-on experience while learning. Majority of technical courses include coursework that works closely with the industry, allowing students to combine study and practical work. Students are able to take internships, apprenticeships, and can also undertake part-time work related to the field/ course that they are studying.
Why Study in Sweden?
Sweden is a Scandinavian country in Northern Europe, bordered by Norway and Finland. It is the third largest country in the European Union by area, with a population of about 9.5 million. So what does Sweden have to offer an international student?
High Quality, Unconventional Education
Studying in Sweden is different from studying in other countries because Swedish universities have an open climate with a strong focus on group work. The Swedish education system focuses more on your academic interests than pushing you to achieve a grade. Swedish universities work to prepare you for a successful future; the job market values ambitious, innovative, and perceptive team players, so Swedish universities attempt to instill these qualities in their students. Degree programs in Sweden offer students the opportunity to mix study and practical work, so that they have first-hand experience in their field when they graduate and enter the job market.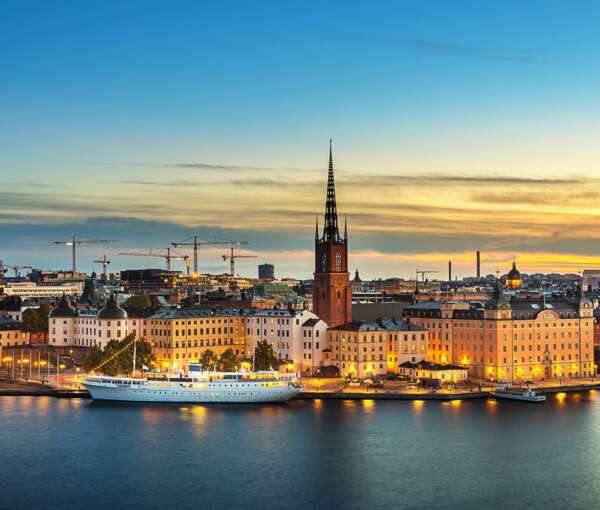 Register Now for Free Visa Assessment