About Singapore
Singapore is known for clean streets, low crime rates and booming business.It has a reputation for being a clean, crime-free, modern, and unique blend of Western and Asian cultures. The economy is strong, schools are among the best in the world, and the population is so diverse that most everyone feels at home.
Singapore's lifestyle is multi-cultural with each of these ethnic communities maintaining their unique way of life and at the same time living harmoniously. Singapore's society is cosmopolitan due to the influx of foreigners in recent times. People are amiable and courteous to each other.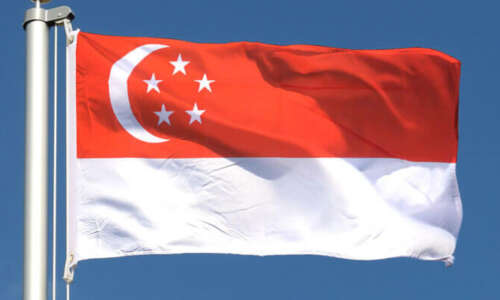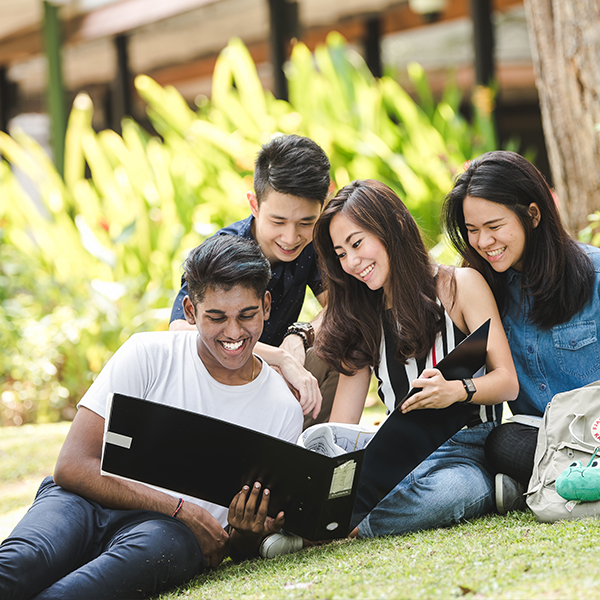 Education in Singapore
Singapore has attracted a lot of international students to continue their higher education in this country. Students and working professionals decided to get their degree in Singapore since this country is one of the best destinations offering advanced education systems. It has a lot of good learning institutions providing a variety to choose courses that suit your interests and needs. Its safe city makes the atmosphere in Singapore supports the learning activities of the students. In addition, the tuition fee is considerably lower than the education in advanced countries, such as US, UK and Germany. In fact, the study cost in Singapore is cheaper than pursuing education in Australia. All aspects of life in this Asian country are also well-organized. Therefore, Singapore is the perfect place for people who want to continue their education with high standards and tuition fees that are relatively low.
Based on several factors that have been mentioned previously, many overseas students, especially from countries in Asia like India, Malaysia, Indonesia, China and Vietnam, continue their higher education in Singapore. Foreign students from western countries, such as Ireland, Switzerland, New Zealand, Netherland, Canada, France and Russia also chose Singapore to study arts and culture.
Why Study in Singapore?
As a world leader in research and innovation, Singapore stands as a premier education hub with its world class universities offering international students quality education at an affordable cost. Singapore had earned the third place in the 2013 QS Best Student Cities thus reflecting the country's combination of highly ranked universities along with a diverse student community and high quality of life.
Singapore offers students a unique learning experience as they receive a perfect blend of social, cultural and educational mix. In addition the country offers the sophistication of modern living making Singapore truly vibrant and cosmopolitan. Quite a number of students these days are opting to study in Singapore. If you too are thinking of studying abroad in Singapore, you must contact us and we will guide you suitably.